We love fly fishing.
And we'd love to take you with.
Something for everyone
Guided Wisconsin Fishing Tours
Welcome to one of the most premiere fishing regions in the Midwest. From the secret limestone spring creeks, to the picturesque Lower Wisconsin State Riverway and famous Black Earth Creek, our trips offer the perfect setting for excellent fly fishing. Throw us in the mix, and you've got yourself an adventure!
Best guided fishing in Wisc.
Don't just take our word for it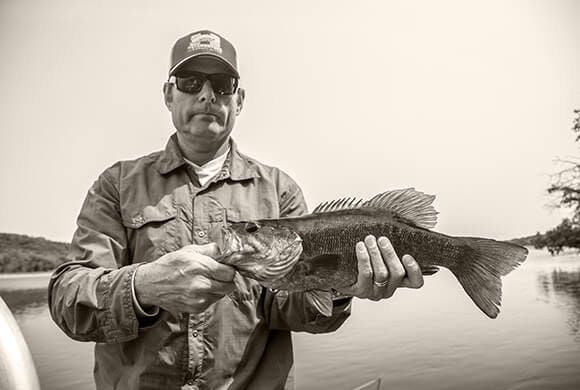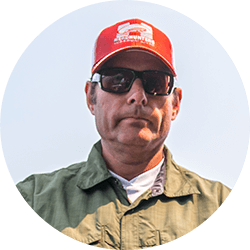 Unbelievable, awesome, knuckle-smacking, finger cutting, tense, exciting, anxious, awfully quiet and then BAM - shouting, big smiles, great pictures and appropriately funny sun hats! There is nothing like "The Crash" and it's an absolute MUST on your Bucket List!
— Russell R.
Chicago, IL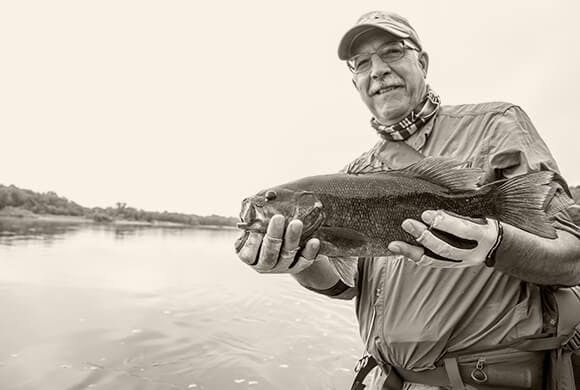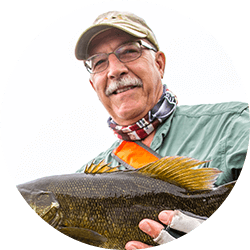 Kyle is on the river almost every day and is very knowledgeable about how the bass and their prey migrate between different habitats as the water levels change and the year progresses.
— Tim M.
Eau Claire, WI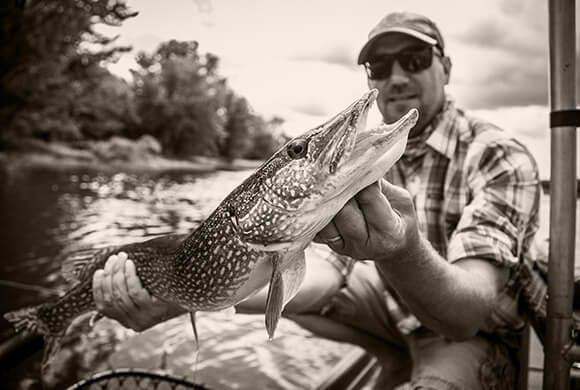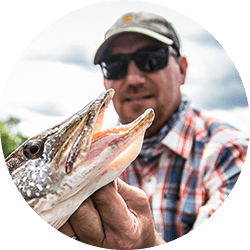 "The Crash"—is extraordinary. I choose the word "extraordinary", because as it suggests, it is far from ordinary. Observing "The Crash" was pure, adrenaline filled, top water explosive, pandemonium. My prior knowledge of smallmouth behavior and environment was all in question.
— Phil P.
Chicago, IL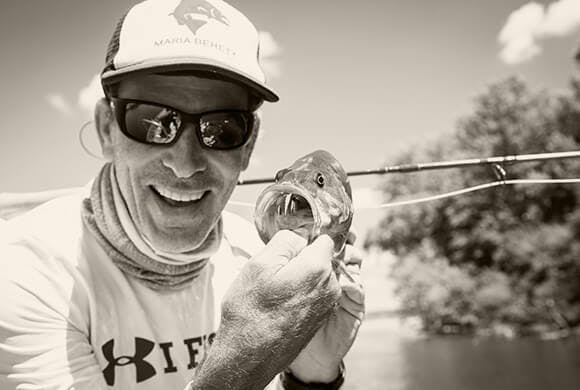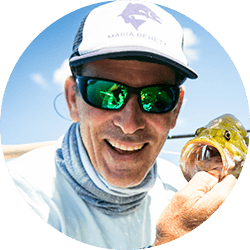 Stunning scenery, super tasty Black Earth Eats. From the boat—or wading—it is a complete blast. Book it or, well, BOOK IT!
— Michael B.
Madison, WI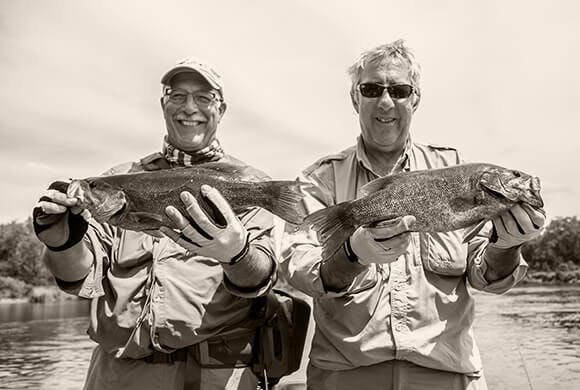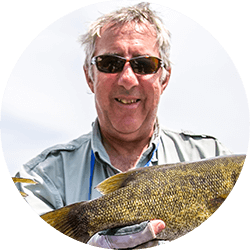 It was a phenomenal experience. I don't know how to describe how great it was.  Kyle is a pro and a fun guy to fish with. He really knows this stretch of the Wisconsin River well. I highly recommend BEAC, you won't regret it.
— Tom M.
Wild Rose, WI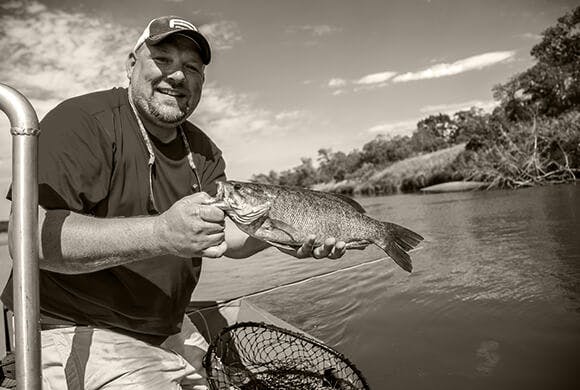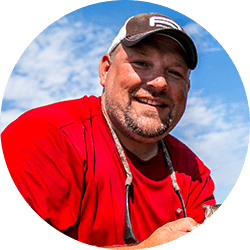 The best fly fishing two lifelong fly fishers have ever experienced. Big smallies crashing bait and inhaling poppers. What could be better? We were all pretty much speechless by the entire time, but nothing much needed to be said. Kyle is the real deal. Fish with him. You owe it to yourself.
— Matt N.
Fort Atkinson, WI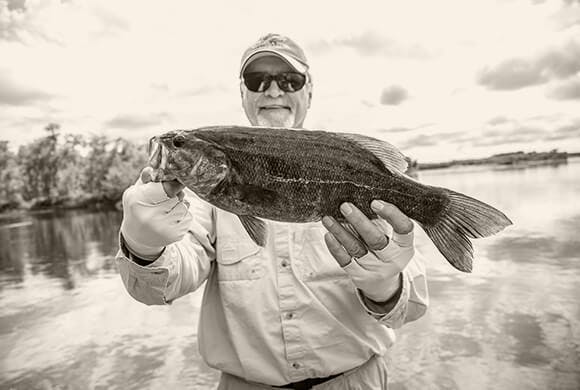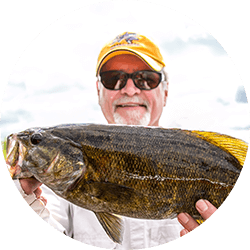 The "Crash" is like nothing you have ever experienced before…. pods of large Smallmouth aggressively herding minnows to a frenzy! the action is frantic… the stakes fantastic!!! The most fun you can have with a fly rod!!!"
— Mark A.
Batavia, IL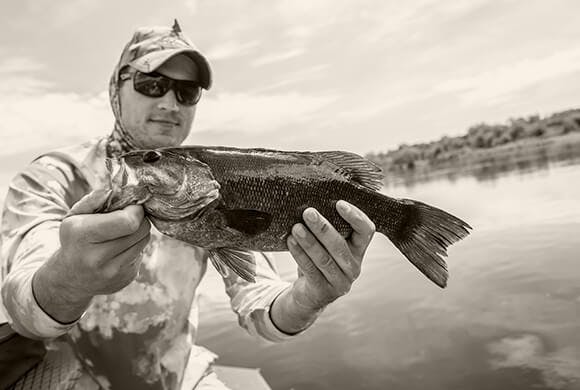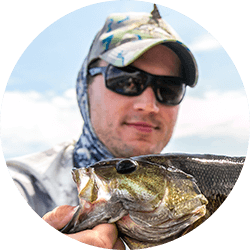 If you want to catch big smallies on top on a fly, Kyle is your guide. Not one aspect of the experience is neglected. Lunch is fantastic, his vibe is fun and he will help you develop new fly fishing skills.
— Phil R.
Monona, WI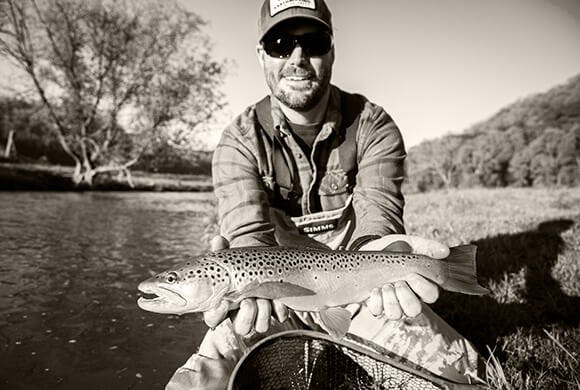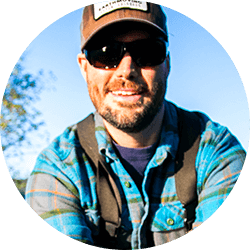 I have spent my entire life fly fishing yet I still walked away from the experience a better angler, a staunch proponent of the driftless, and forever grateful to share it with Black Earth Angling. 
— Brandon P.
Madison, WI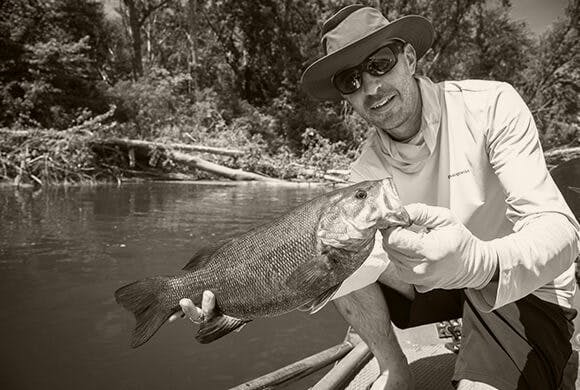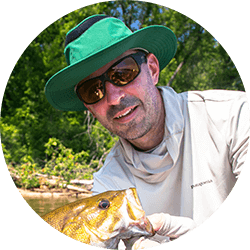 I still can't accurately describe how f'ing rad it was. Unlike any smallie fishing I've ever seen. Truly unique, truly world class. On top of all, Kyle is so dialed in; and you need that on the LWR if your going to be successful. He will put you on fish.
— Jake K.
Eagan, MN
Ready?
The fish won't catch themselves